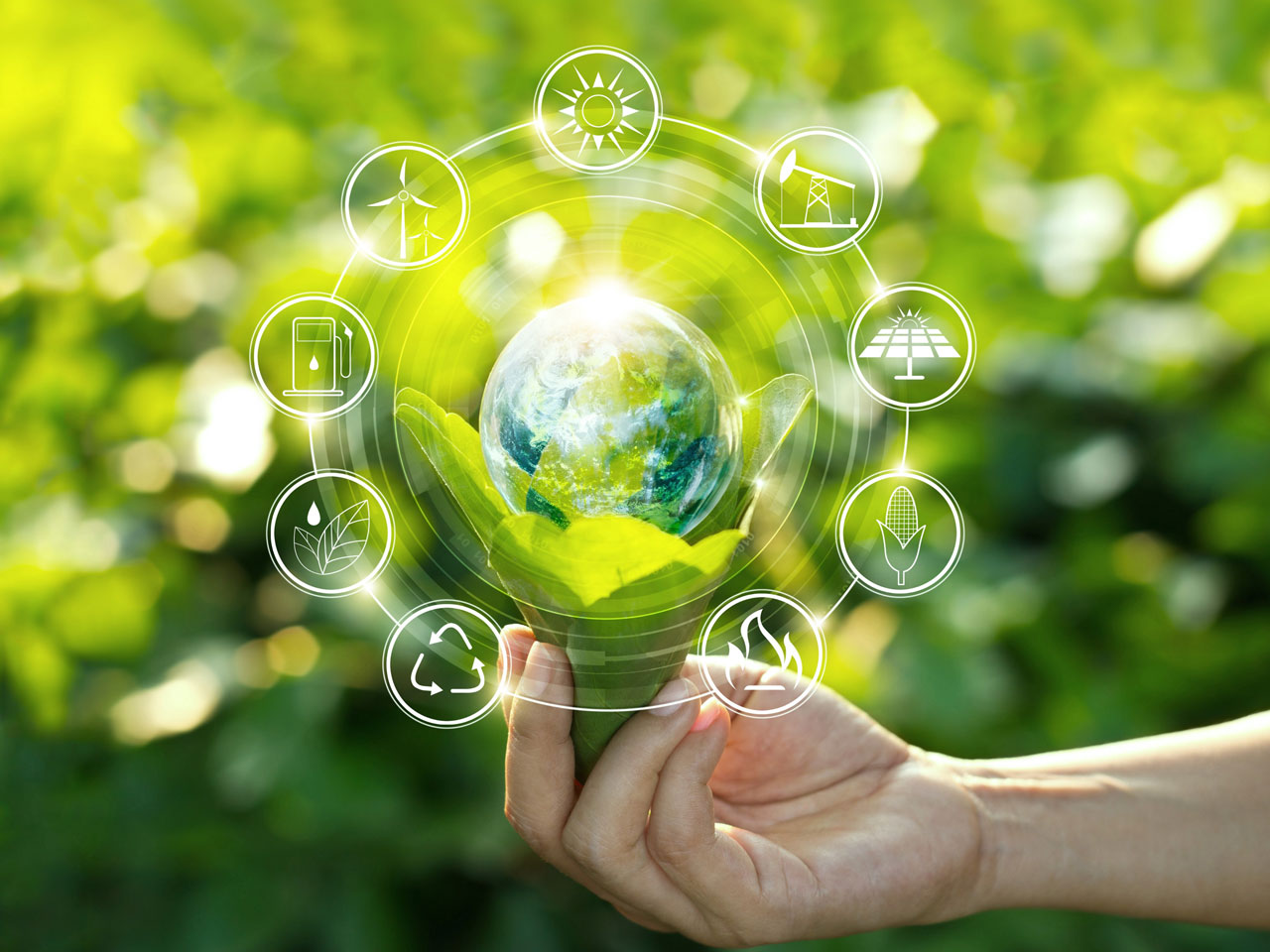 Renewable Energy, Energy Efficiency
Less carbon intensive energy and increased security of supply
The programme aims to promote and substantially contribute to the implementation of a balanced development framework that creates high added value and prospects for the local economy, while familiarising residents with sustainable development practices and improving their quality of life.
The Programme supports all three pillars of sustainability, i.e. the economic, social, and environmental pillars, thus increasing the general welfare of their respective communities. Projects will, also, enhance social sustainability by applying Renewable Energy Sources and Energy Efficiency solutions to promote sustainable living in the local communities.
All chosen projects will reinforce the local economy and their communities by providing work to local contractors, during times of adverse economic conditions. At the same time, the chosen projects will promote economic sustainability, as project promoters will save energy for their public buildings and infrastructures every year.
| | |
| --- | --- |
| Programme objective | Less carbon intensive energy and increased security of supply |
| Programme areas | Renewable Energy, Energy Efficiency, Energy Security |
| Programme Operator | Centre For Renewable Energy Sources and Saving (CRES) |
| Programme Grant | €11,933,068 |
| Programme co-financing | € 3,977,689 |